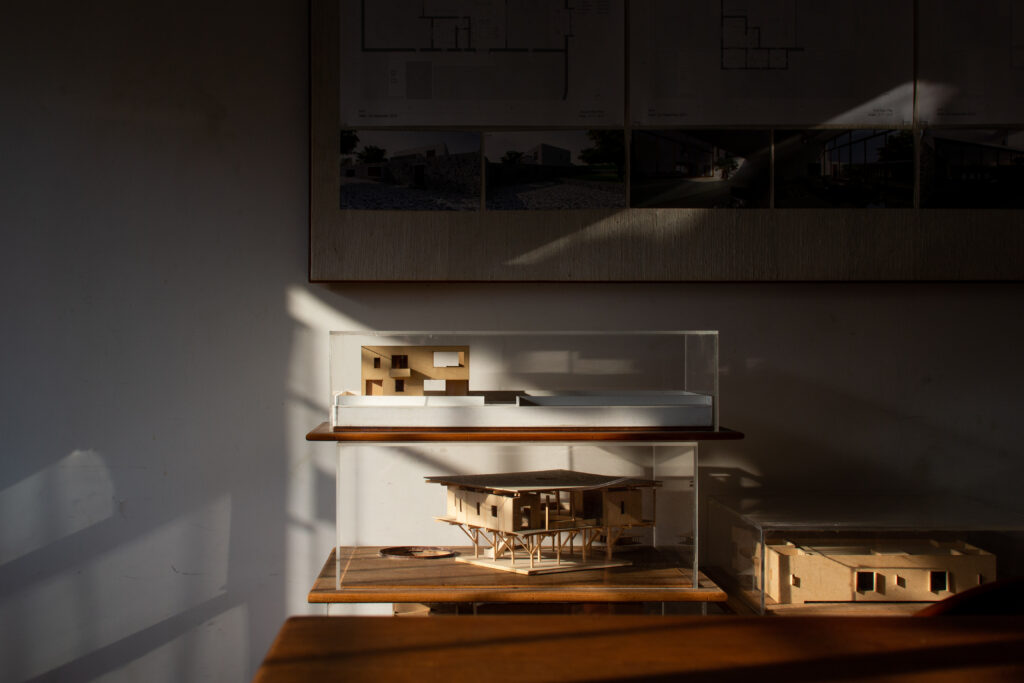 There exists, with certain level of sensitivity, an equal opportunity to create and achieve excellence – with or without abundant resources, with or without expert skill-set, with or without in-depth experience, in the smallest part or in the entirety, in being singular or as a group, in working at the bottom or at the top of the hierarchy and in the most mediocre of tasks or in creating monuments.
Excellence is not necessarily the physical perfection and neither is it to be measured through the most efficient functioning of a creation. It is reflected through the experience of the user, the inhabitant, and its ability to adapt with time.
Success to this endeavour is not contingent on how elaborate the process is, but in the ability to enfold the unforeseen.
Excellence , thus, is Work In Progress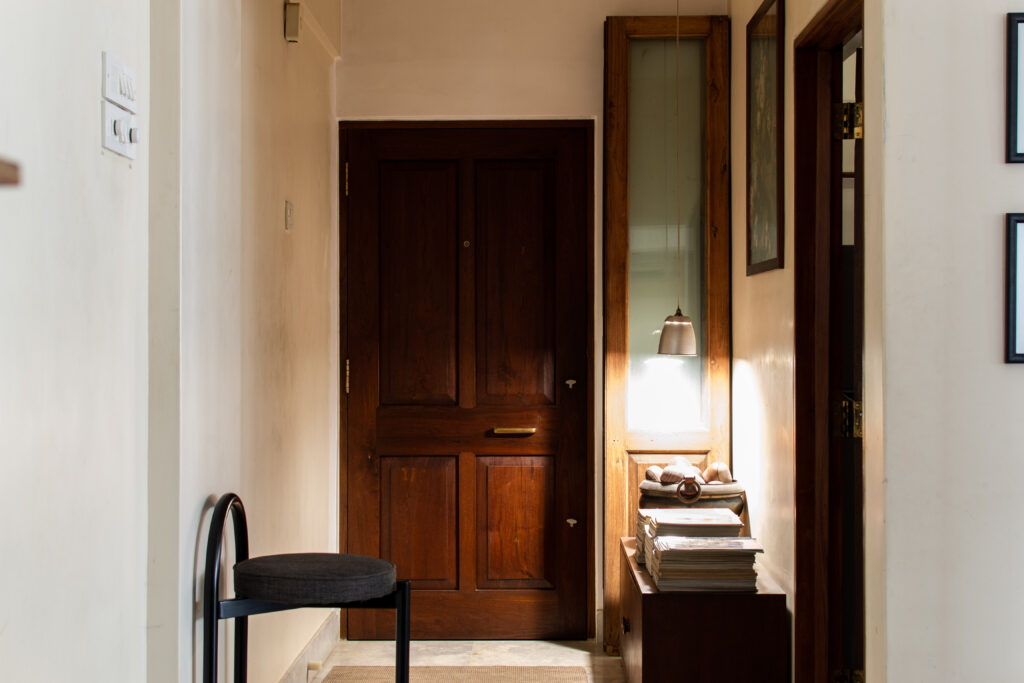 TEAM
Anand Patel
Devanshi Shah
Sakshi Avinash
Nikunj Dedhia
Purve Pancholi
Raunaq Bhagwat
Bhairavi Ruparel
PAST TEAM
Saritha Gopalkrishnan- Deputy General Manager, Oberoi Realty Ltd
Husein Khakoo- Project Manager, Nirmaan
Sulakshana Nayak- Project Manager, MBH Architects
Saahil Parikh- Principal, WE Design Studio
Nupur Shah- Principal, WE Design Studio
Rupal Shah- Senior Designer, M Design
Prescilla Badal- Independent practice
Kiraan Aggarwal- Principal, Studio Querencia
Nisha Chawla- Independent practice
Mausam Chawla- Independent practice
Ekta Thakur- Independent practice
Neha Baheti- Designer, LivSpace
Dhruvi Ranpura- Independent practice
Ritika Shetty- recently completed Masters in Architecture
Neha Vardhan- recently completed Masters in Construction Management
Saloni Agarwal- Designer, MOAD
Kaif Muneer- Principal, Studio Minima
Pranjali Kothari- Independent practice
Neelanjana Chitrabanu- Independent practice
Nidal Rizwy- Principal, Nidalrizwydesigns
Nachiket Salunke
Mithula Uchil
Aishwarya Jamkhedkar
ROOT & WINGS
Gratitude, Bijoy Jain and Vikas Dilawari, for guidance, teaching & encouragement; for being such exemplary and relentless professionals.
You inspire.